A More Refined Look



Silver: Platinum
Transparent Black: Aurora
Black: Midnight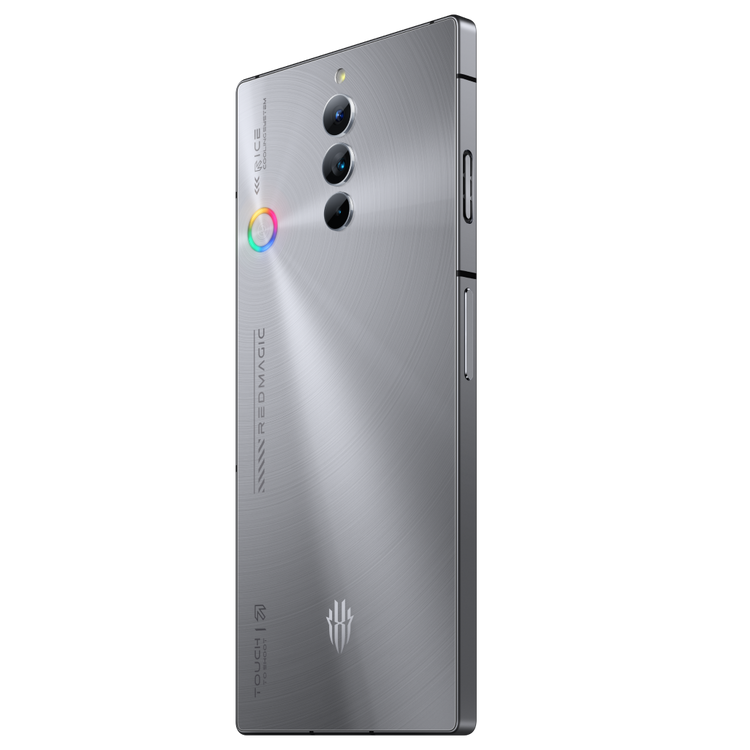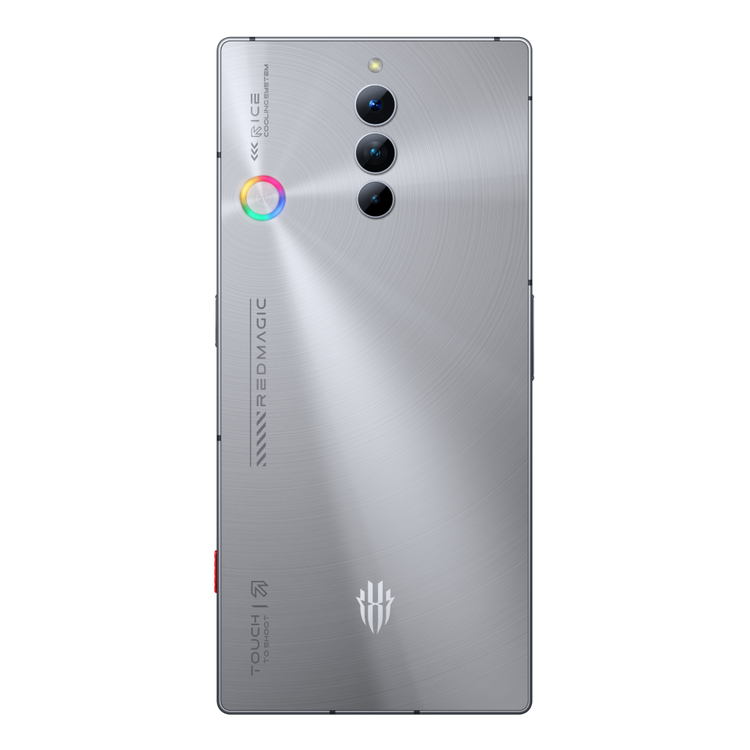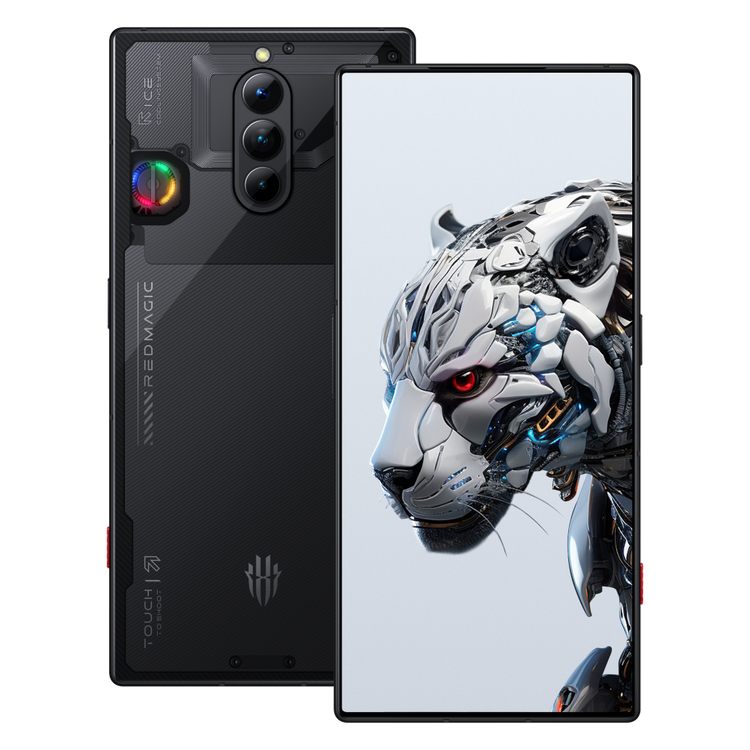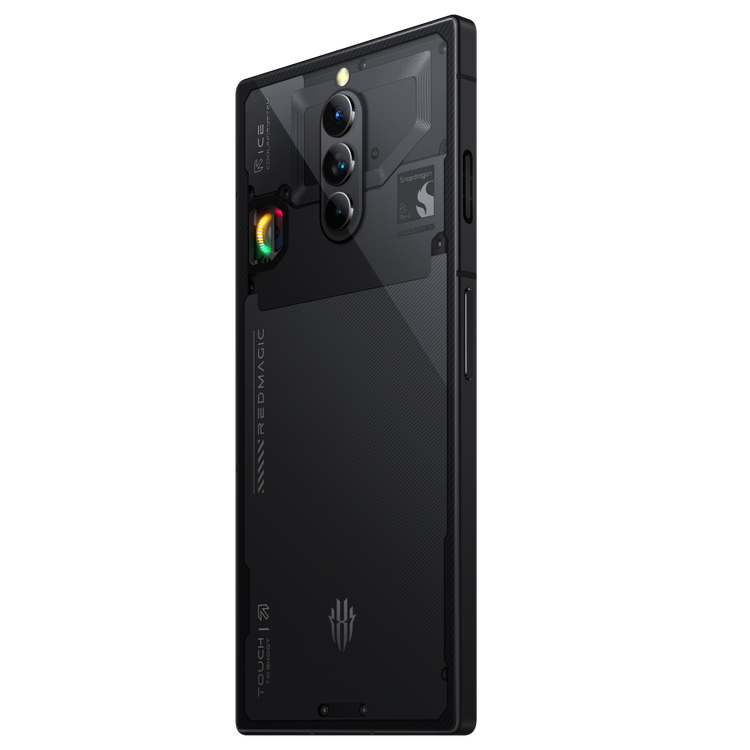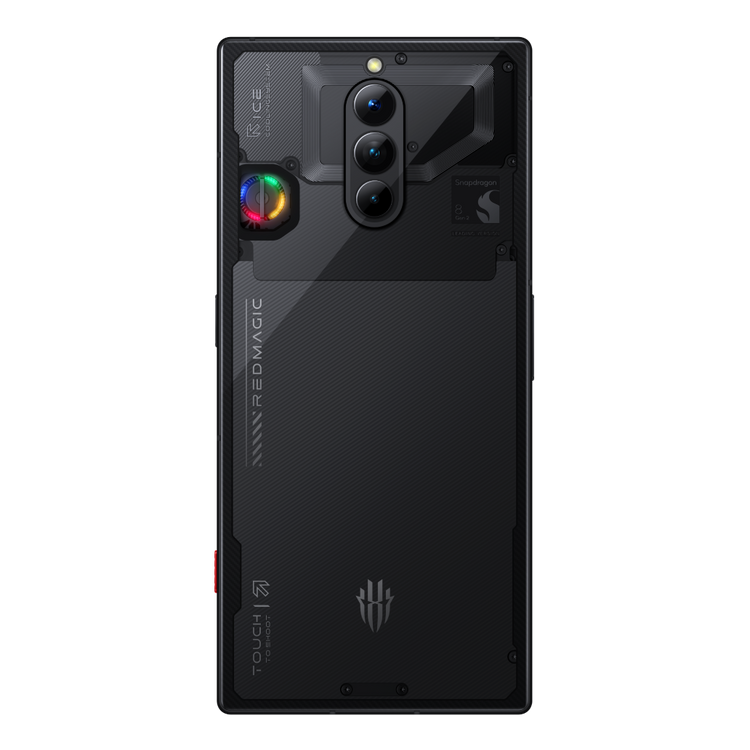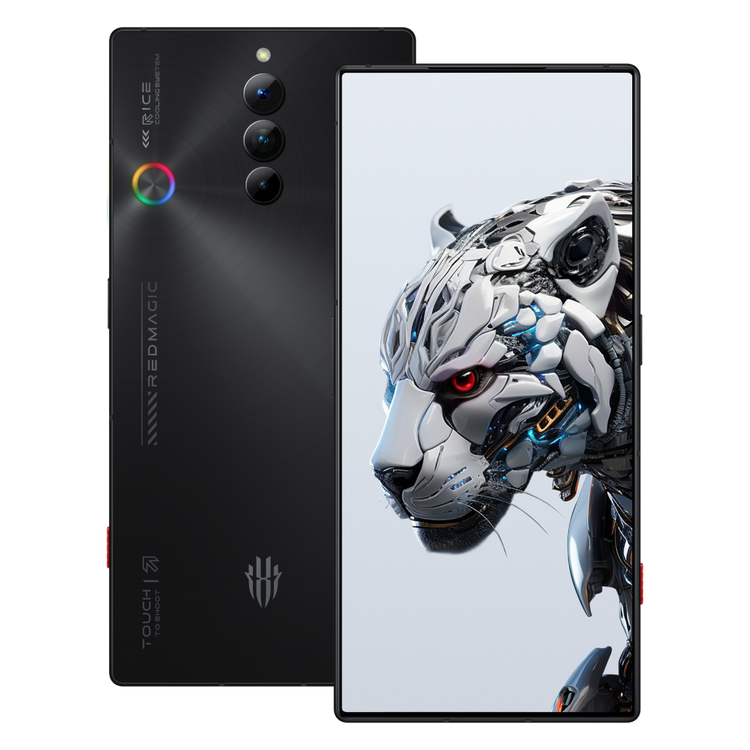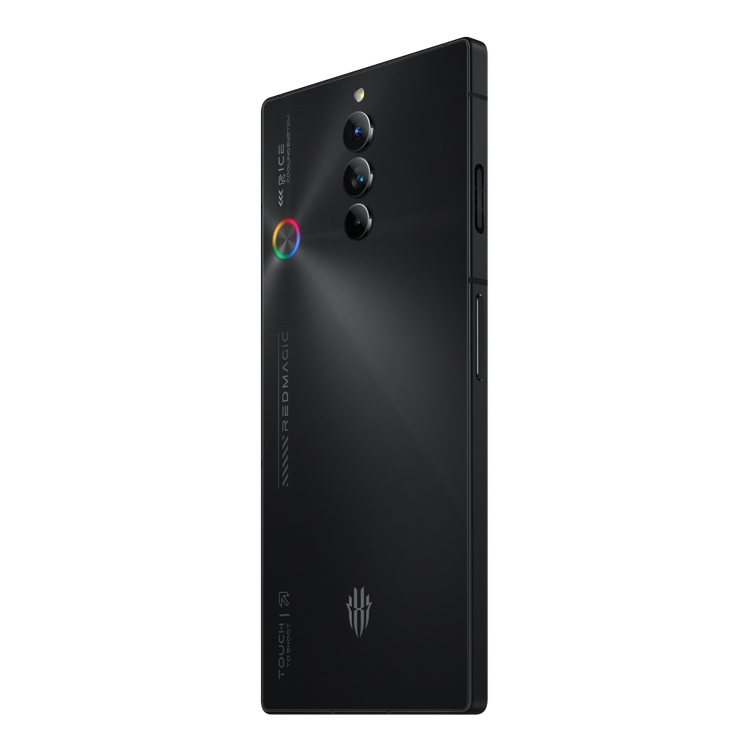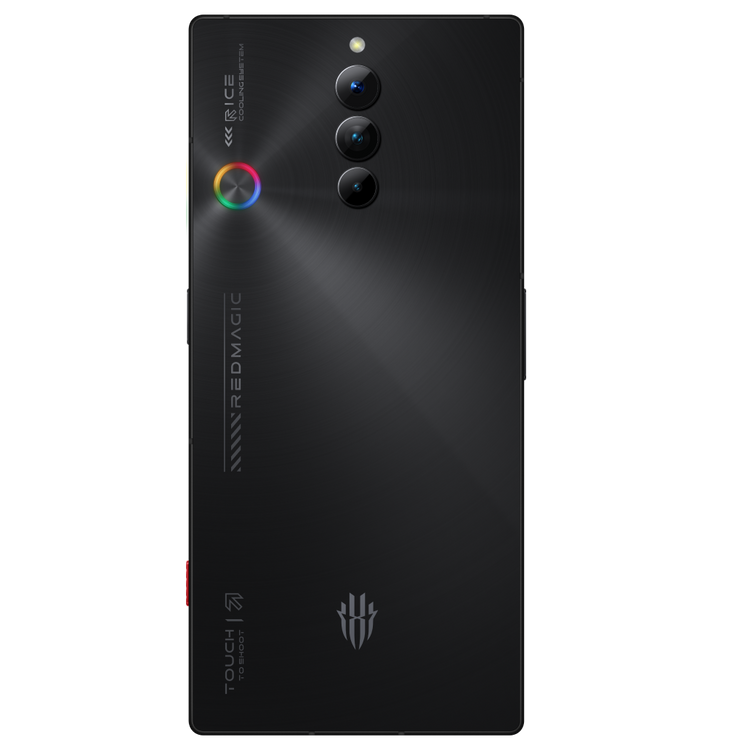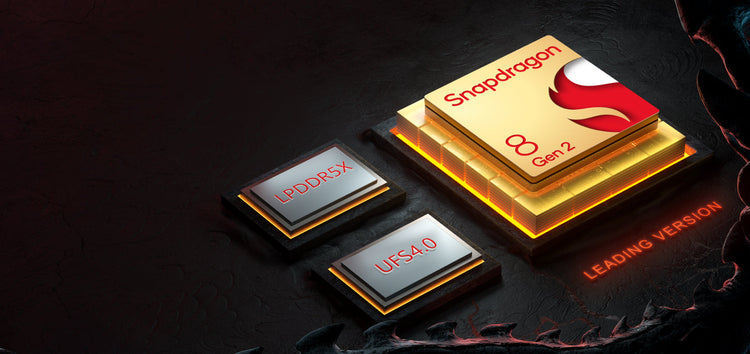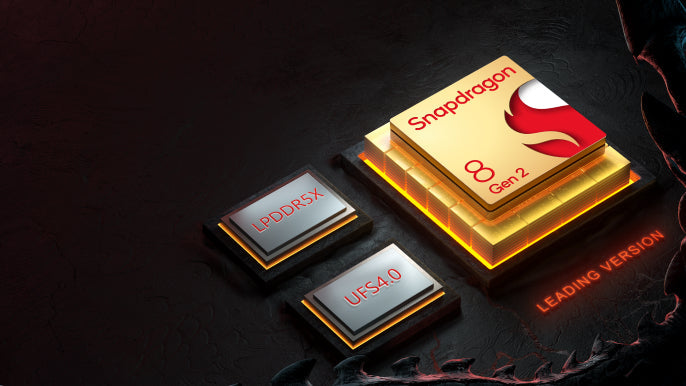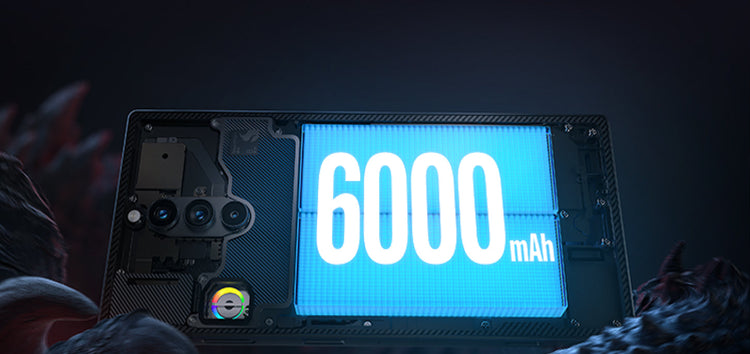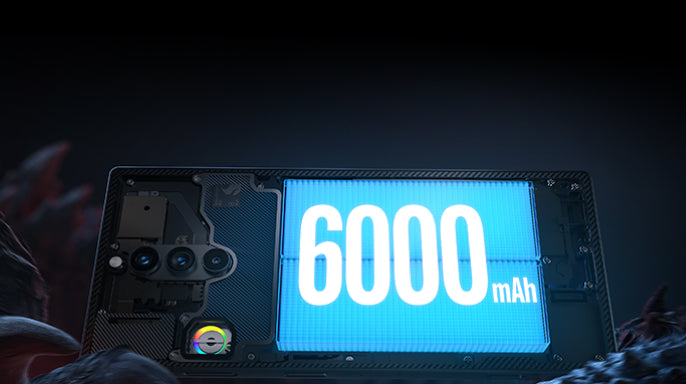 6000 mAh Dual Battery System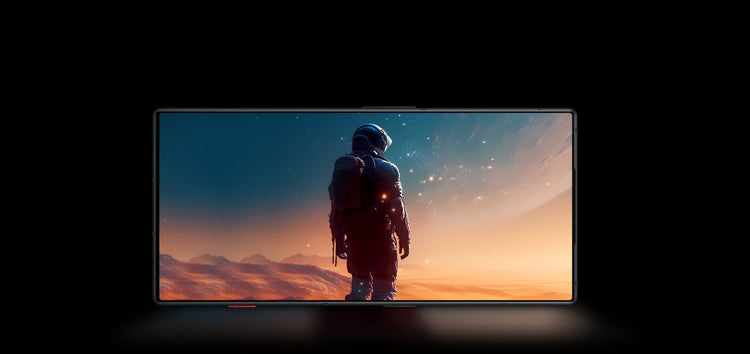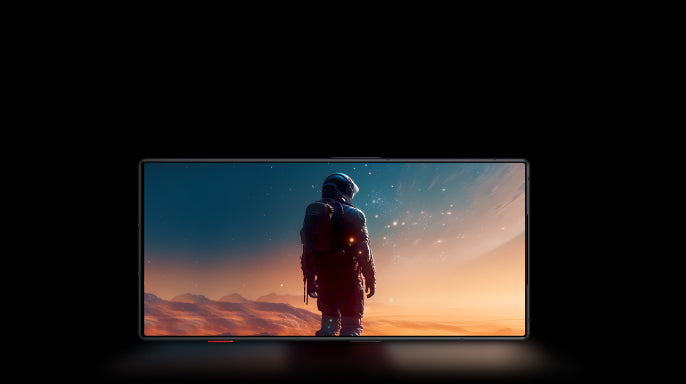 The Game's Most Advanced Full-Screen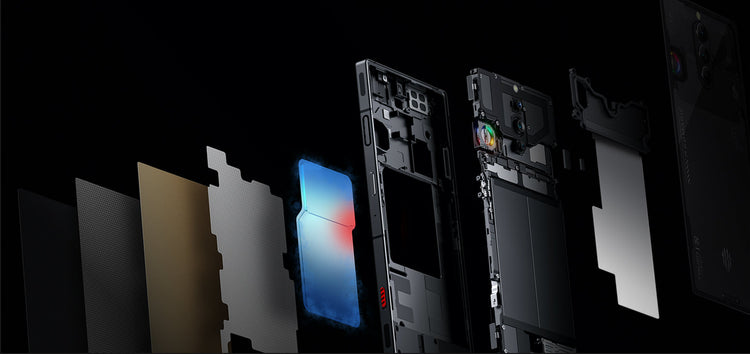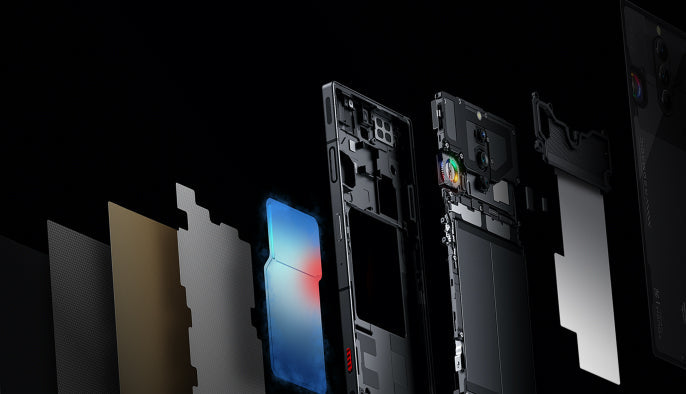 Re-engineered ICE 12.0 Thermal Control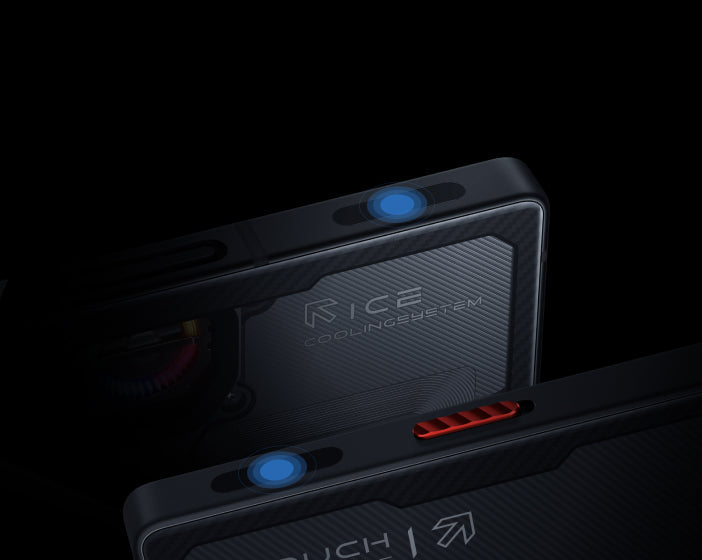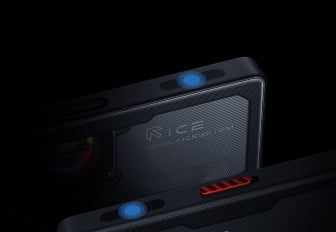 520 Hz Dual Wing Triggers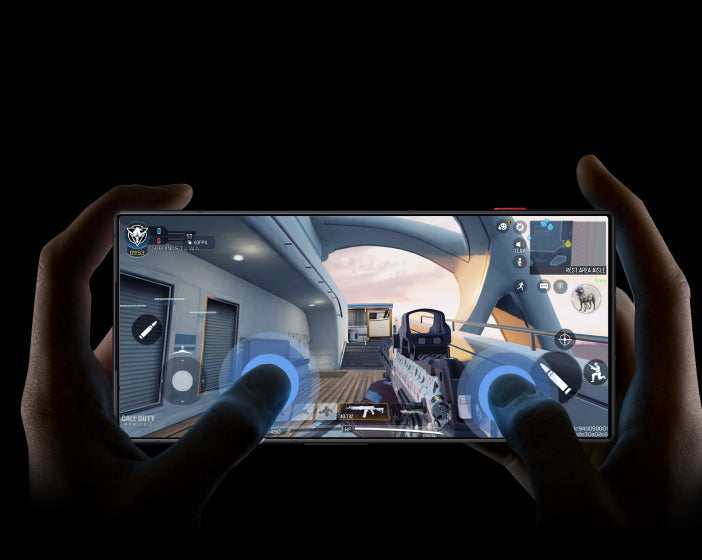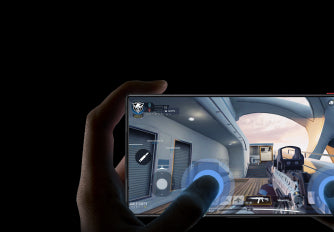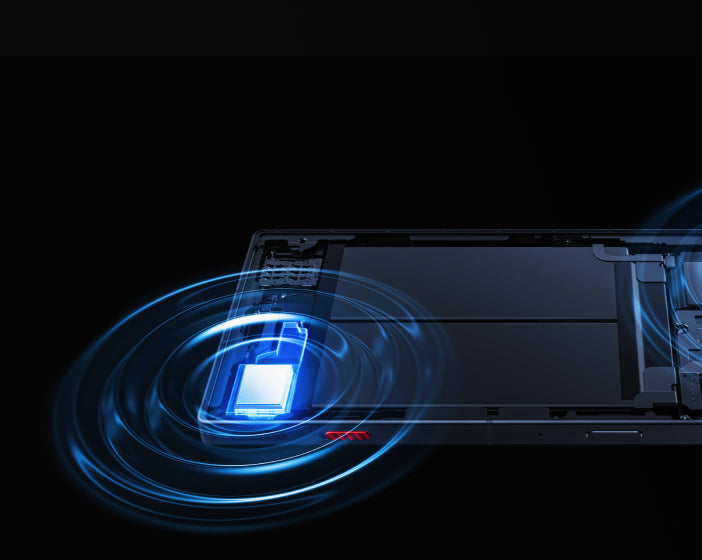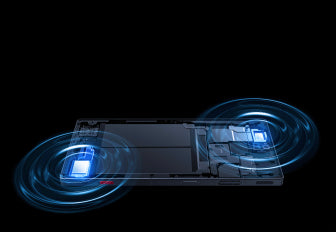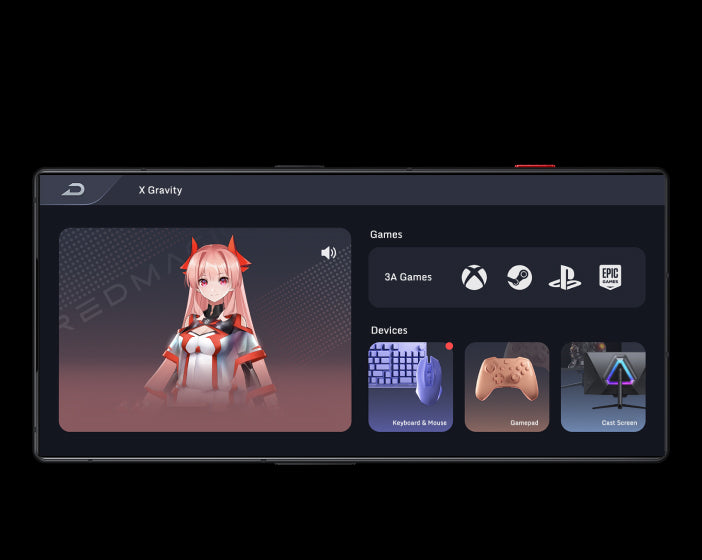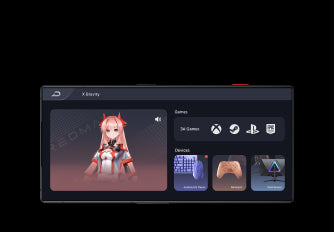 A Processor That's Even Faster
The Leading Version of Snapdragon 8 Gen 2 is overclocked and enhanced for lightspeed movement on screen and on the battlefield.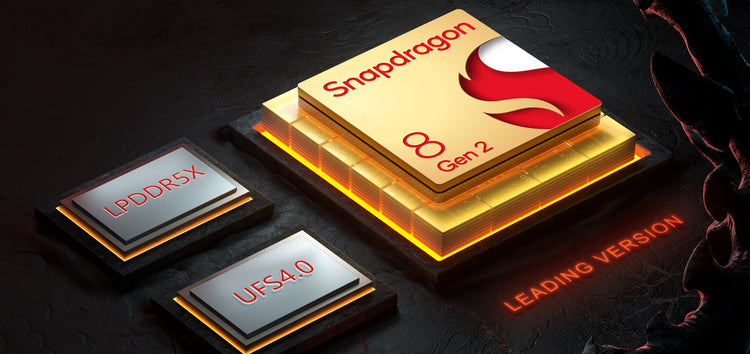 3.36 GHz
CPU Frequency
From 3.2 GHz to
719 MHz
GPU Running Speed
From 680 MHz to
Leading Version of Snapdragon 8 Gen 2
3.5GB/S
UFS 4.0 Read Speed
*Above data from REDMAGIC Labs
Frame Stability Guaranteed
During a two-hour game, the frame rate remains stable at 59.9FPS to ensure vivid display quality that is consistent throughout.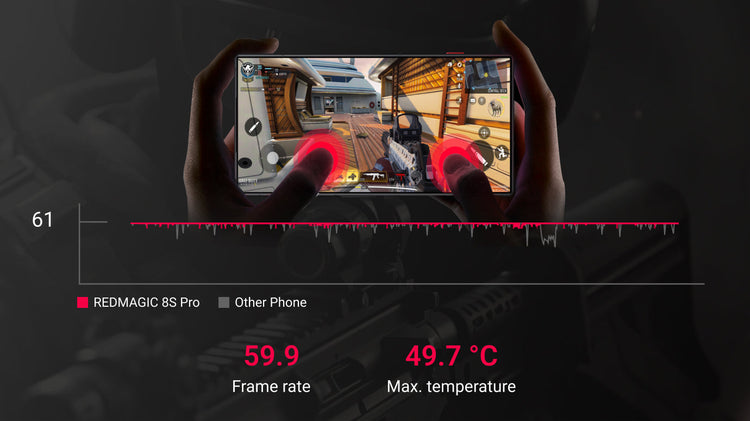 REDMAGIC 8S Pro Gaming Test
Game Comparison Video
Nothing gets you off your game like a lagging display. The ultra-rapid 120Hz screen refresh rate ensures that you don't miss a beat by delivering the smoothest transition between each frame.
REDMAGIC 8S Pro vs Other Android Phone
*Above data from REDMAGIC Labs
See It All and Do More
A 6.8-inch true-full gaming screen delivers a vivid display plus the option to complete multiple tasks simultaneously or play a competitive 2-player game at a stable 58.1 FPS with the split screen function.


*All above data from REDMAGIC Labs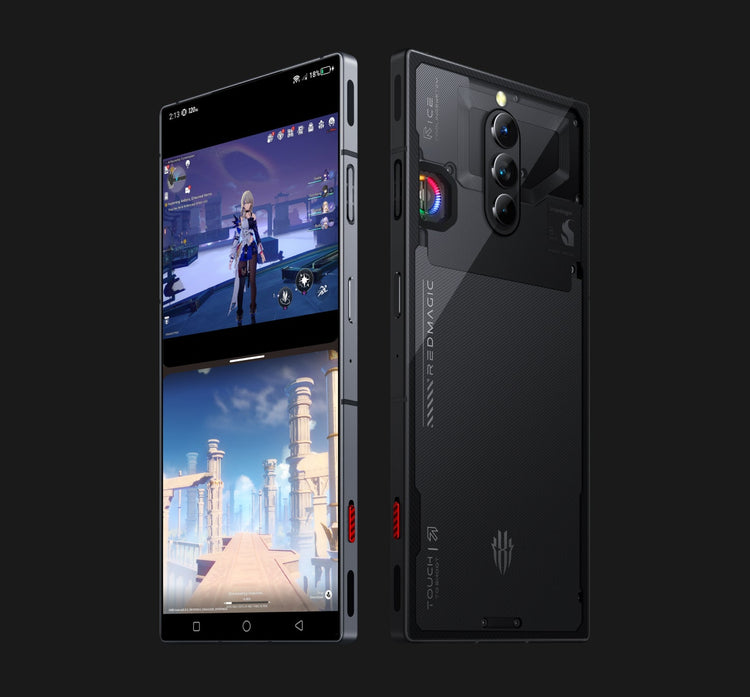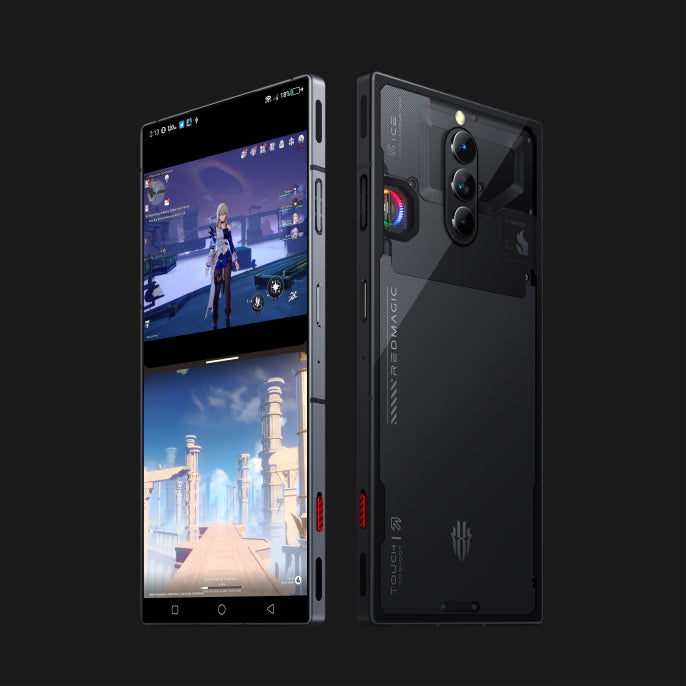 Premium Heat Management
The ICE 12.0 cooling system is enhanced with a High Thermal Conductivity Gel and Composite Graphene, so you can enjoy a 2°C drop in temperature during charging and overall phone usage, and a 1.3°C drop in the CPU temperature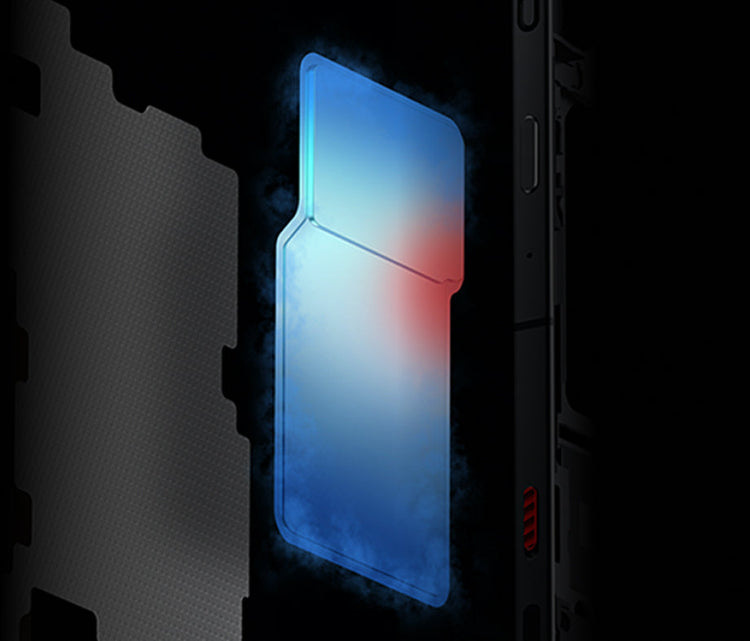 Cooling Power x2
At 2068 mm³, the 8S Pro houses the largest VC cooling plate, which makes it twice as thick and doubles its efficiency.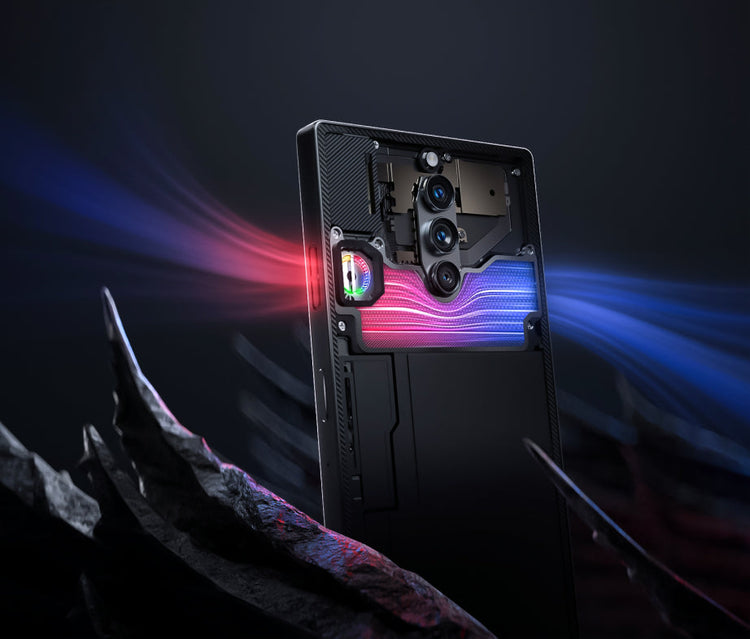 Adjustable High-Speed Fan
The 20,000 rpm fan has an auto-active switch that detects gameplay, and you can tweak its speed to meet the demands of each game.
A Tangible Cooling Sensation
An improved graphene plate is integrated under the screen to dissipate heat from the source, optimizing the average heat capacity by 150% and keeping the screen tangibly cool.
Bezel-less True Full-Screen
960 Hz
Multi-finger Touch Sampling Rate
1300 Nits
Peak Brightness
*Above data from REDMAGIC Labs
Unstoppable Endurance
The tried and trusted 6000 mAh dual-cell battery keeps you gassed up all day, plus the 65W super-fast charger goes from 0-100 in 35 minutes to ensure you're always ready to leap into the next level.
Mesmerizing Audio Precision
1216+1115K super linear dual speakers in a closed box structure deliver surround sound, deep bass, and an optimized audio experience certified by DTS:X Ultra. The 5 layer magnetic speakers ensure audio fidelity and an enticing audio experience.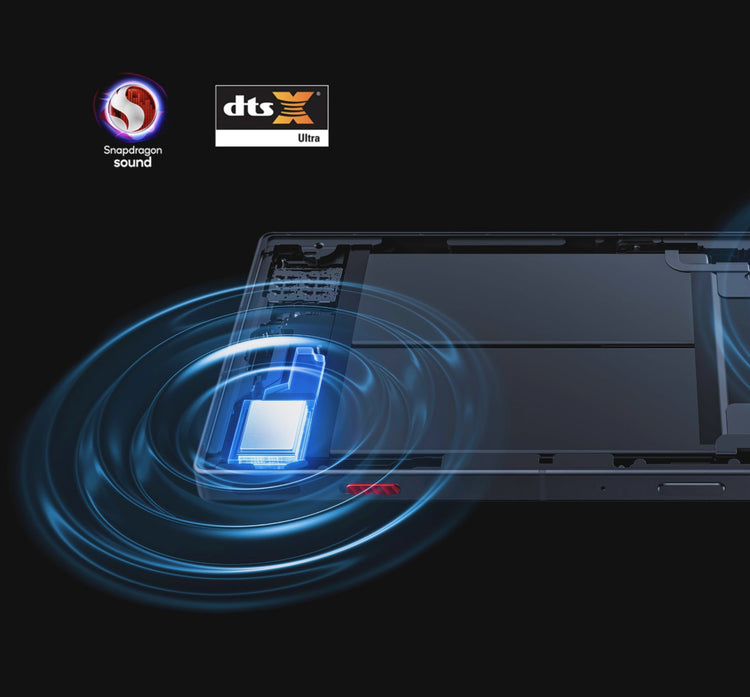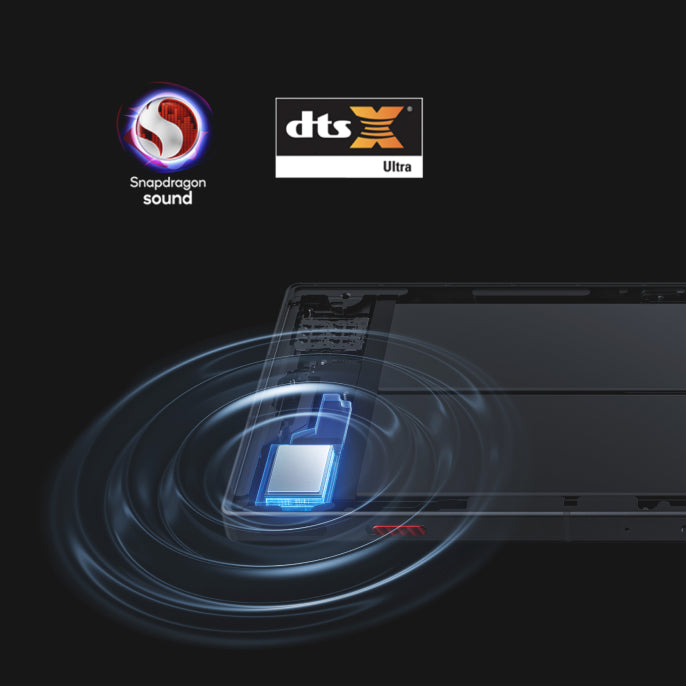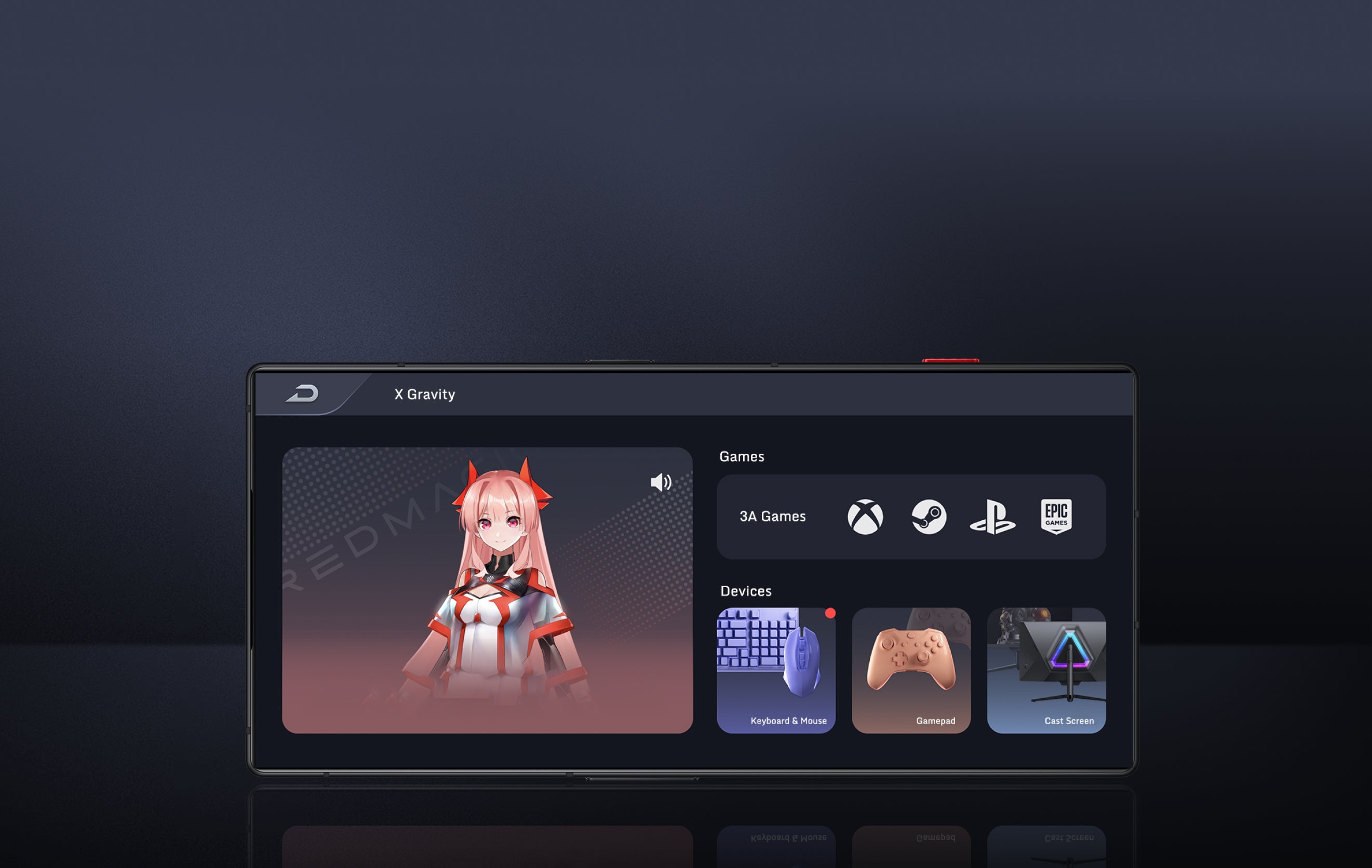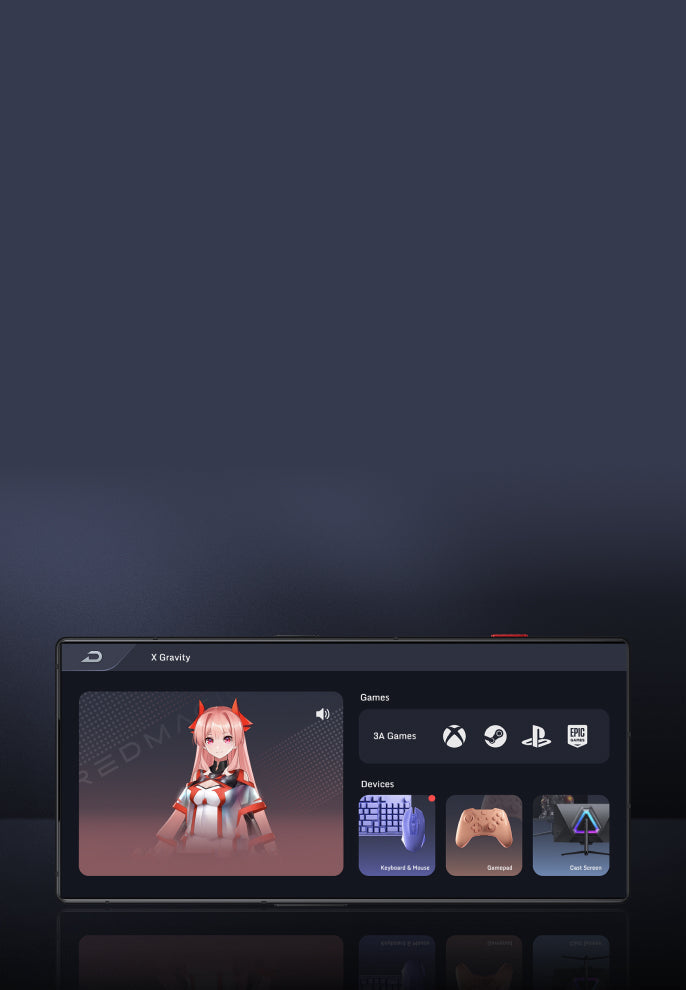 The Complete Gaming Experience
REDMAGIC Studio and Gravity X transform the REDMAGIC 8S Pro into a portable console, enabling effortless connections to the REDMAGIC Gamepad, Gaming Monitor, Mechanical Keyboard, and Gaming Mouse. This seamless integration allows users to effortlessly enjoy 3A games.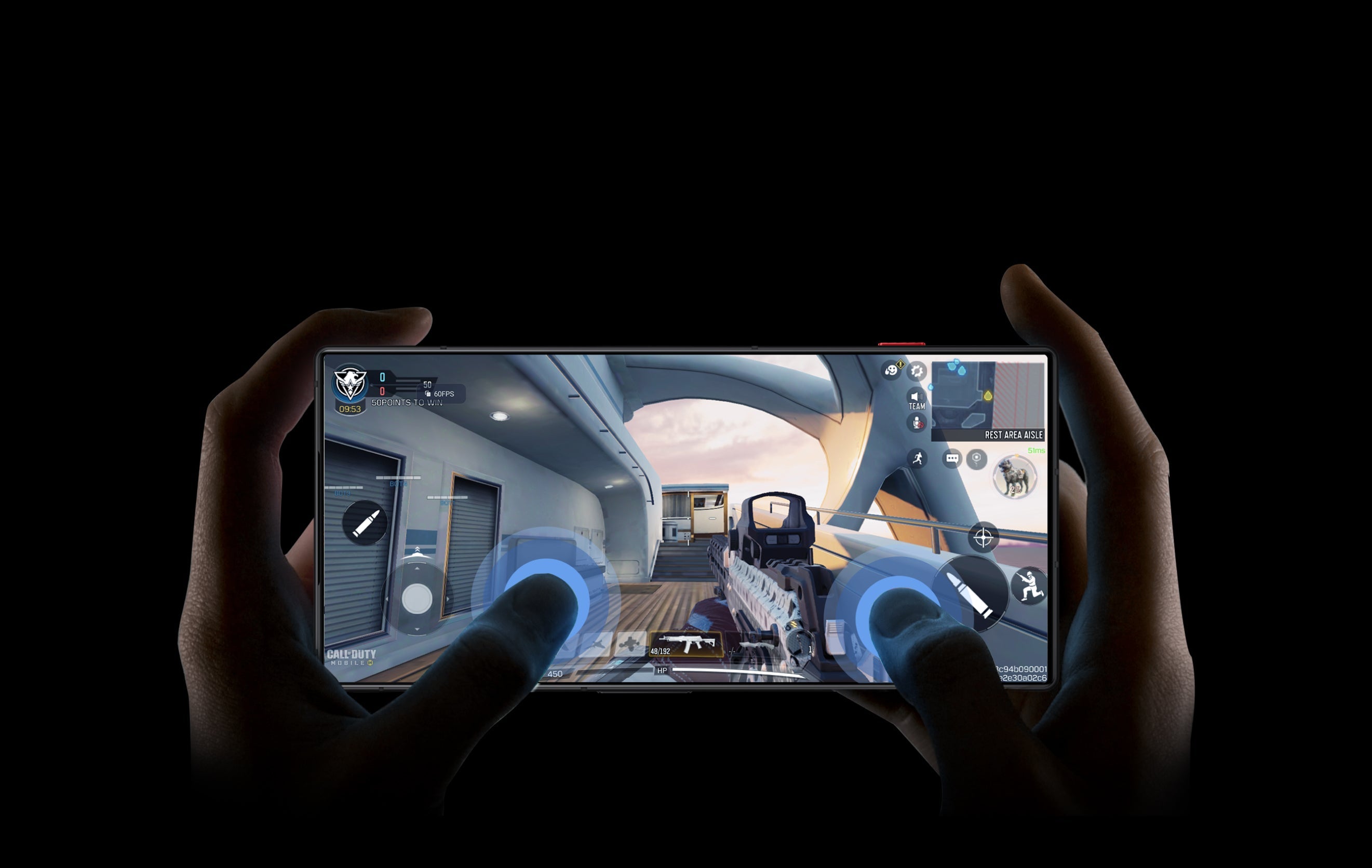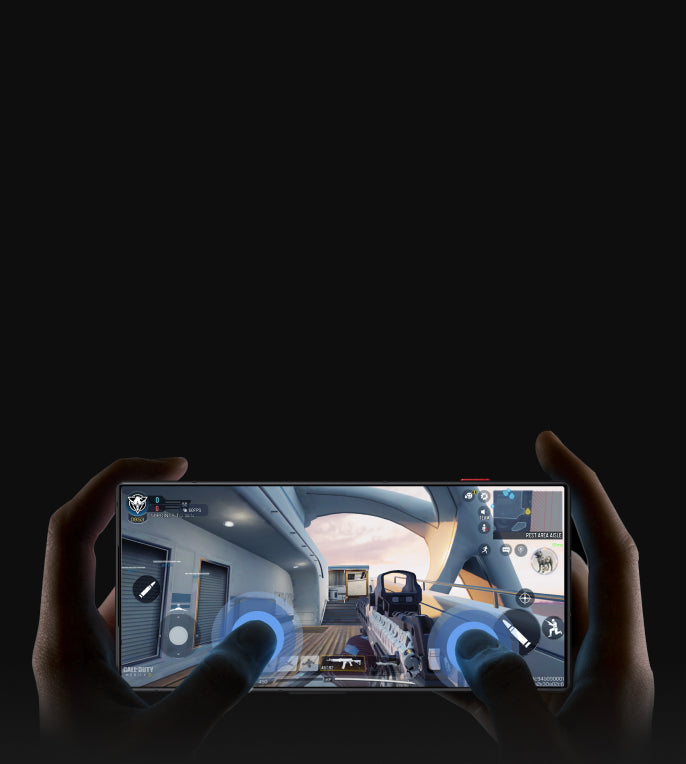 Total Control
Edge into the Winners' Circle with speed and grace with the fastest 960Hz multi-finger touch sampling rate and the best 520Hz dual-wing triggers in the game.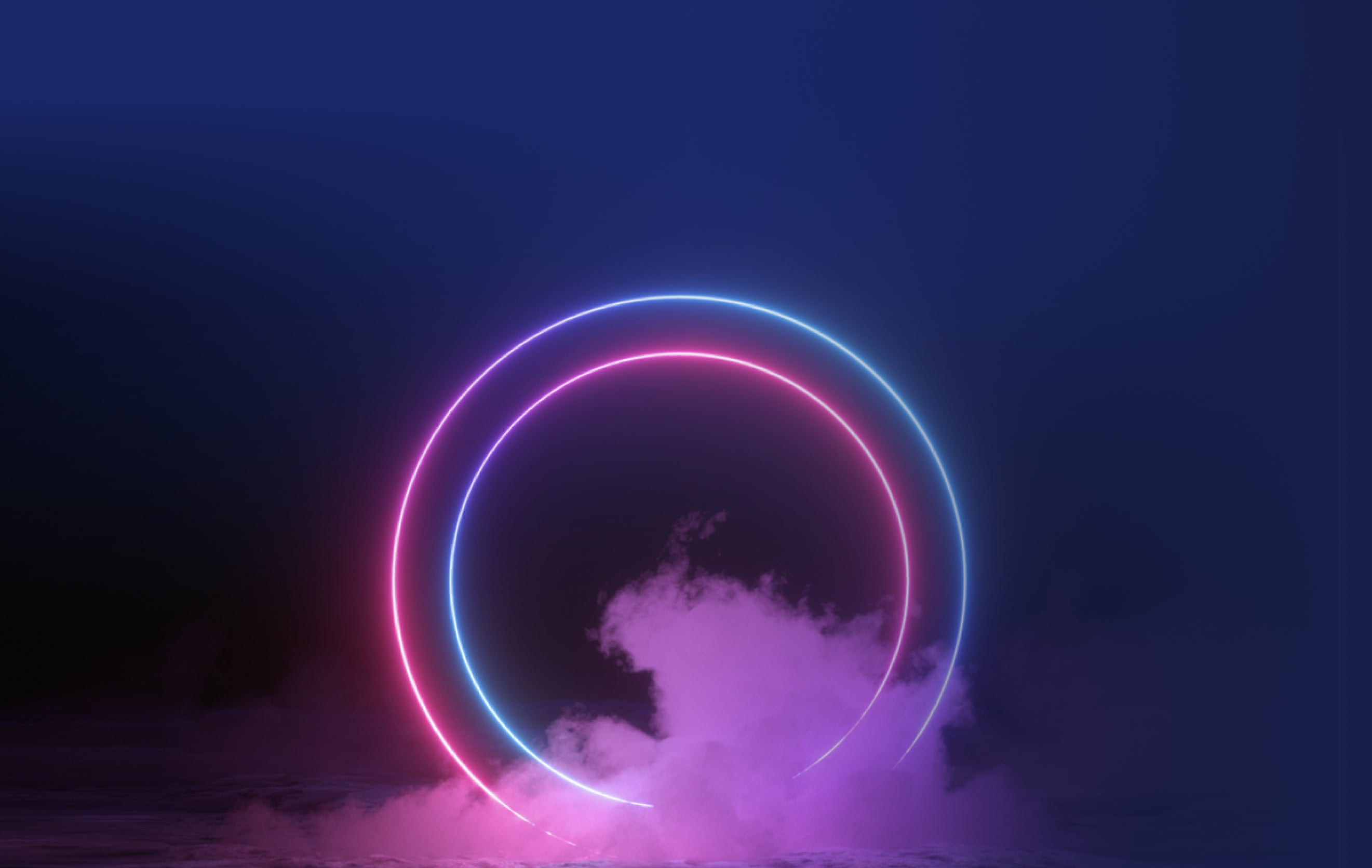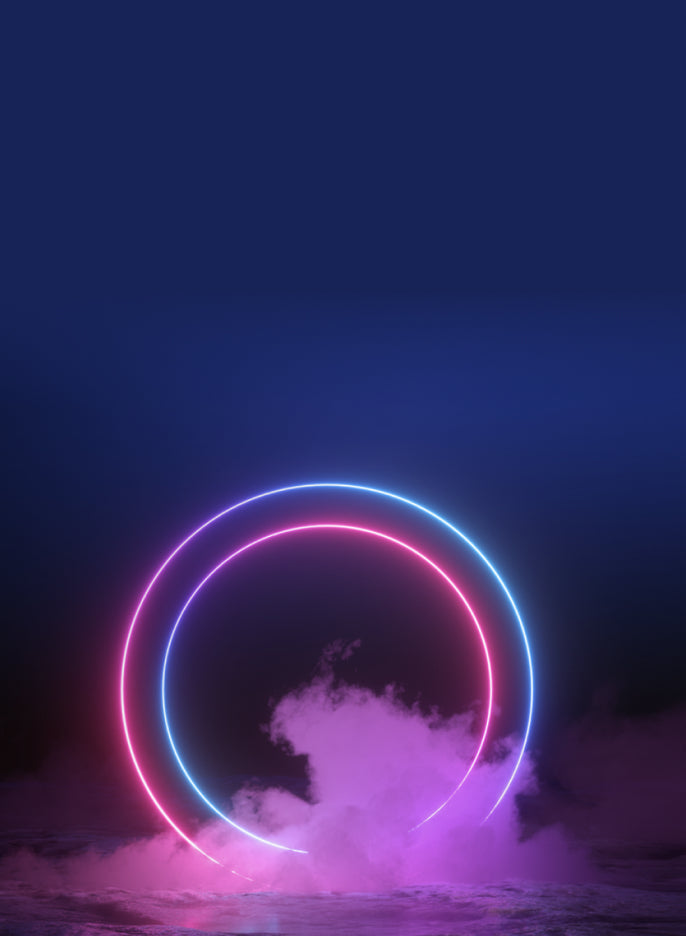 Our Most Personalized Interface
The latest REDMAGIC OS 8.0 gives you more control over the miniature elements that make your device more personalized and user friendly.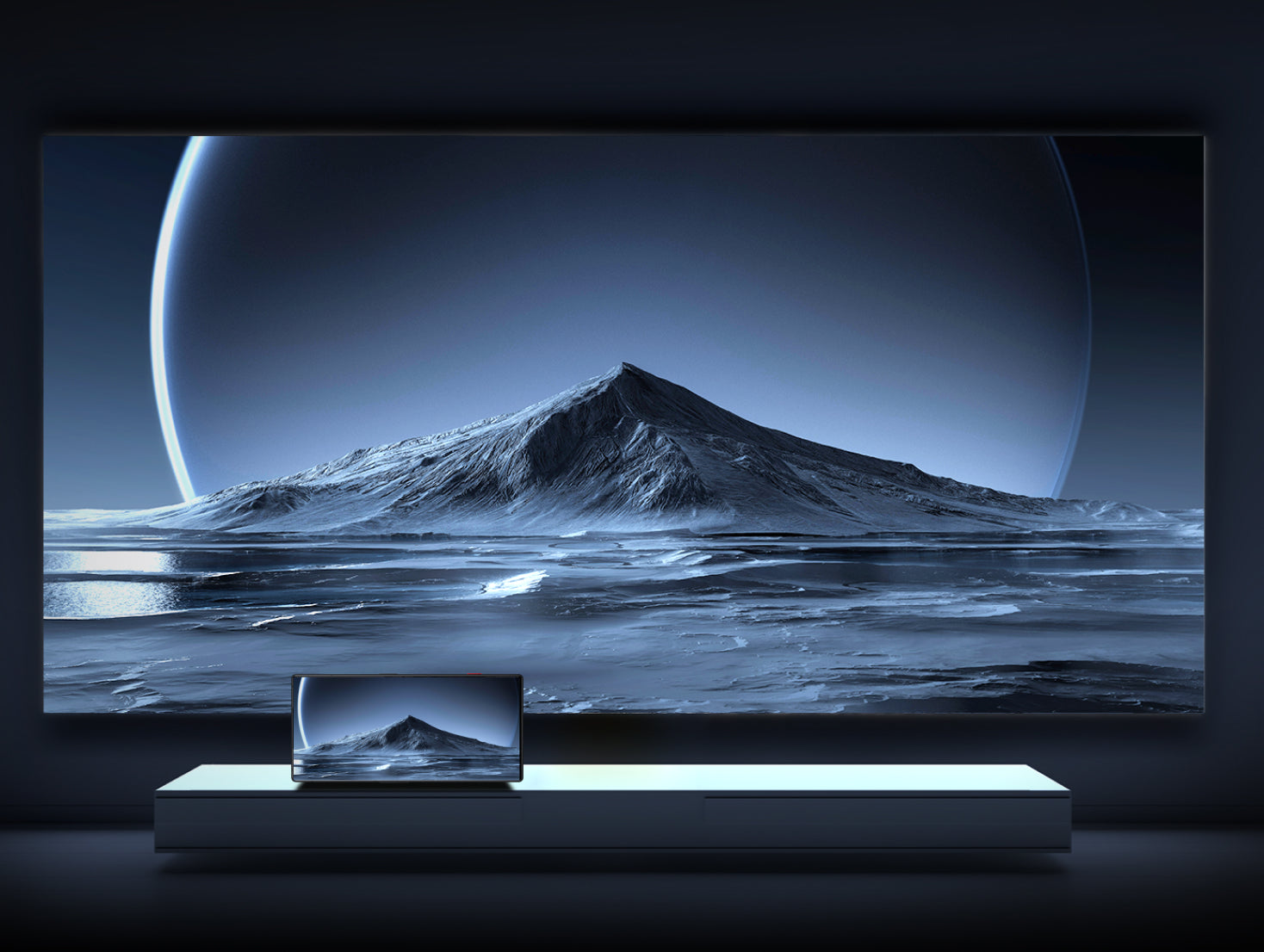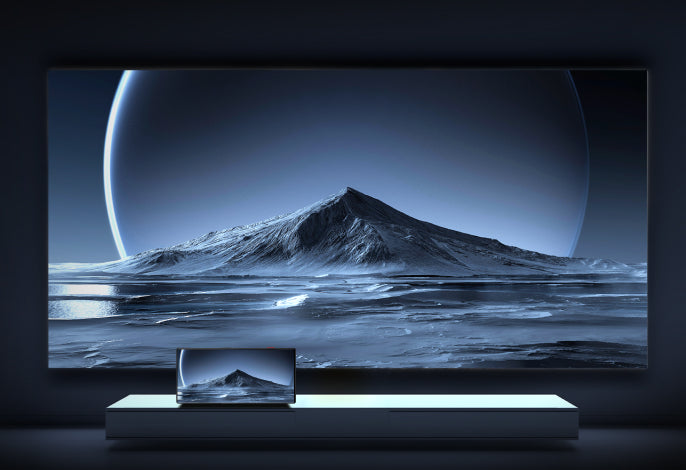 Go Big with REDMAGIC Studio
REDMAGIC Studio allows seamless integration of any game directly from the REDMAGIC 8S Pro to your PC or TV. Learn more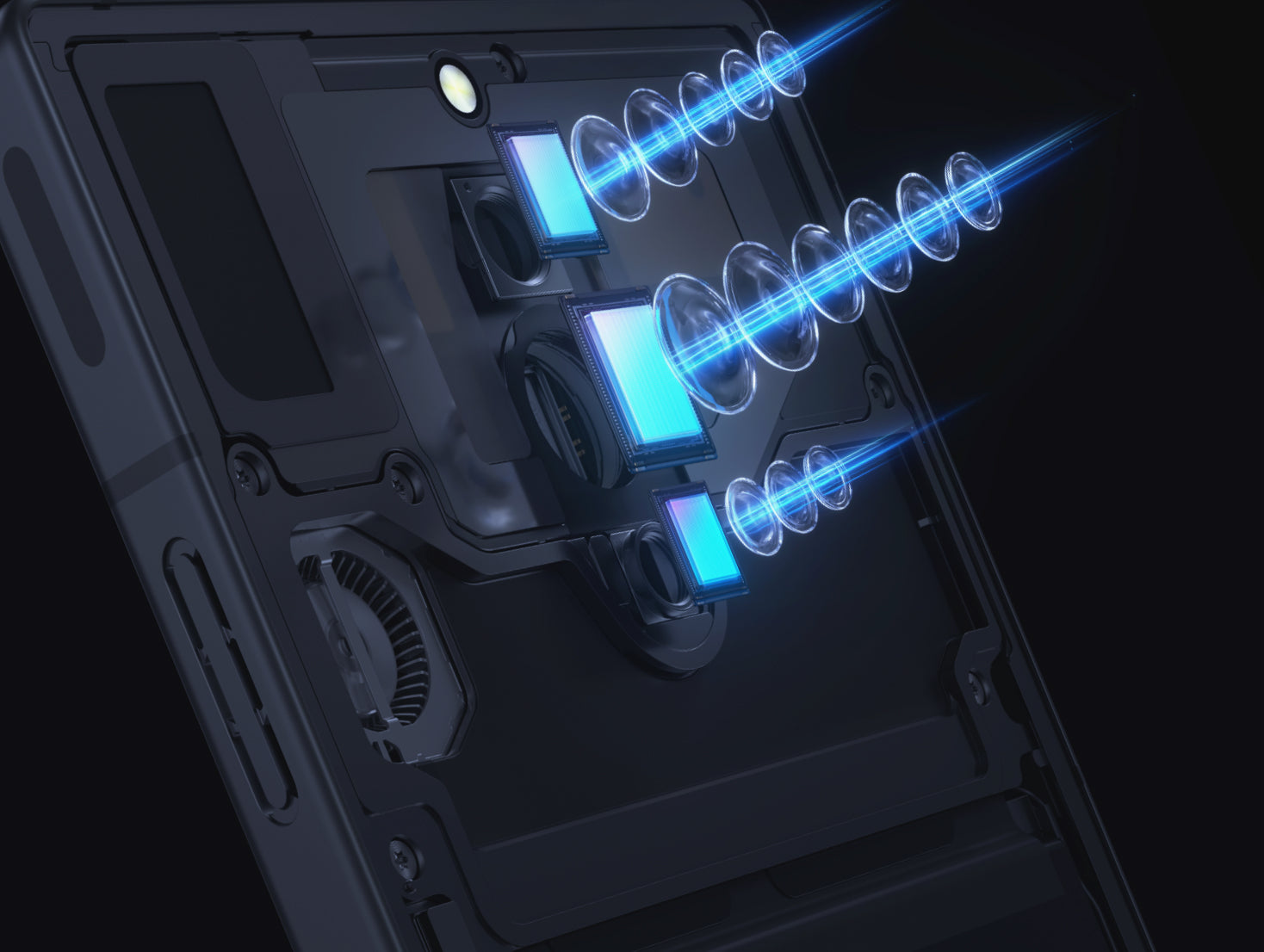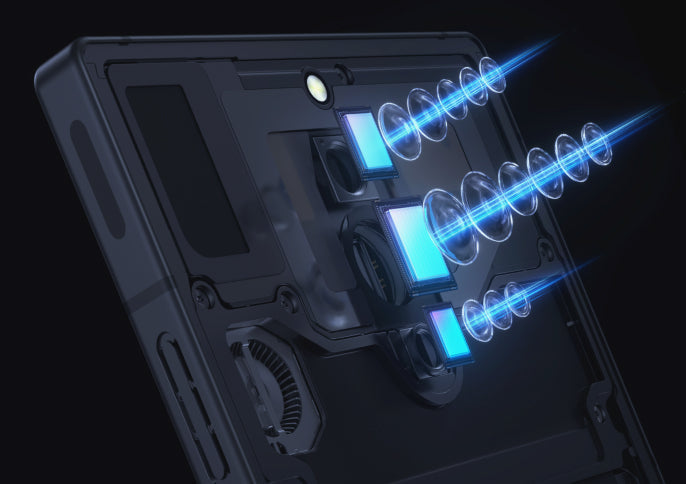 Capture the Moment
The triple camera system delivers a precision and clarity that turns your favorite moments into timeless art. The 50MP main lens excels in various lighting conditions, while the 8MP and 2MP lenses capture all of life's finer details.
Disclaimer
1. Loading screen and data transmission speeds may vary from user to user due to external factors and what applications are used.
2. Actual performance may vary depending on external conditions.
3. Observable Wi-Fi speeds may vary due to external conditions such as the quality of the local network.
4. Product images are for illustration purposes only. Actual products may vary.
5. Data from REDMAGIC Labs.